Science Matters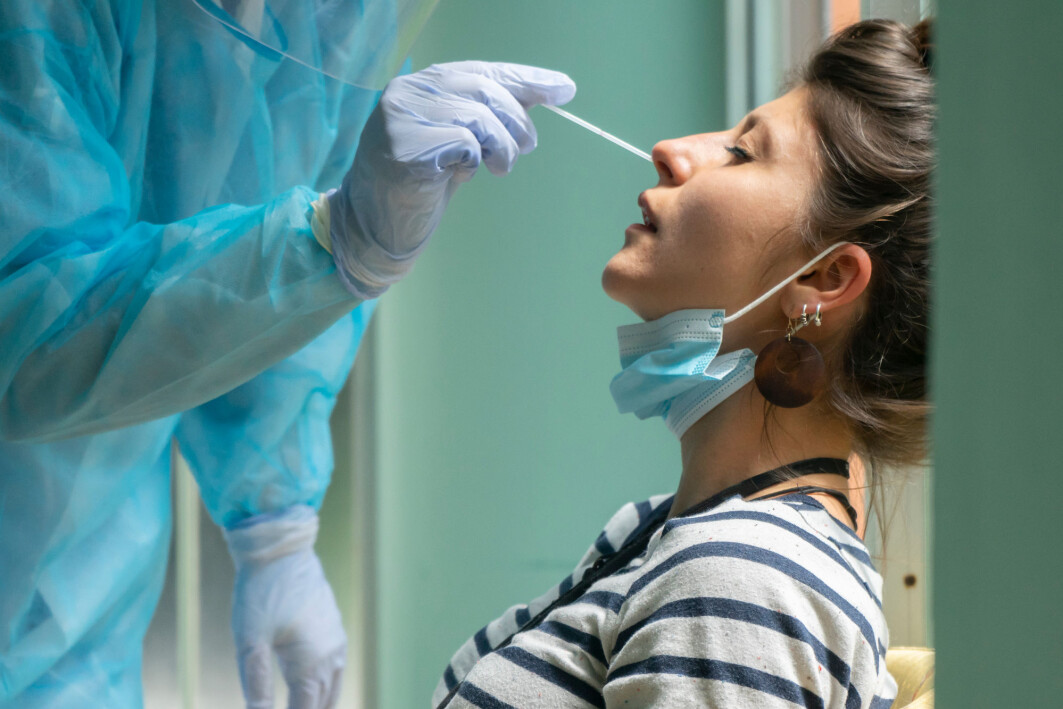 Science Norway reports Poor studies on long Covid are sensationalized by the media  Excerpts in italics with my bolds.
Many recent reports in the media have given the impression that people are experiencing major long-term effects after having even mild Covid-19. This impression does not correspond with the knowledge we have accumulated so far.
We must dedramatise the long-term effects of Covid-19, often referred to as long Covid. The media have a responsibility in this regard. They must become more critical of the research methods used in the studies they refer to.
Most infectious diseases with severe symptoms will to some extent be accompanied by long-term effects. Most infectious diseases with mild symptoms will cause few short-term effects.
More and more studies are showing that this is probably also the case for Covid-19. It is vital that more high-quality studies are carried out to examine this problem.
Data…
View original post 379 more words